About Air hostess Course
Air Hostess or Cabin crew course is one of the high profile courses that many adults are pursuing these days. Becoming an Air hostess is one of the dreams that most of the young girl's dream of this day. The air hostess career not only gives you good pay but also provides you with an opportunity to travel worldwide and meet new people. In fact, you also get chances to meet business tycoons, celebrities and other high profile people as well.
At Skylagoon, one of the best air hostess institutes in Kolkata, we initiate to make your dream come true. Below are the air hostess courses that are provided in our institute.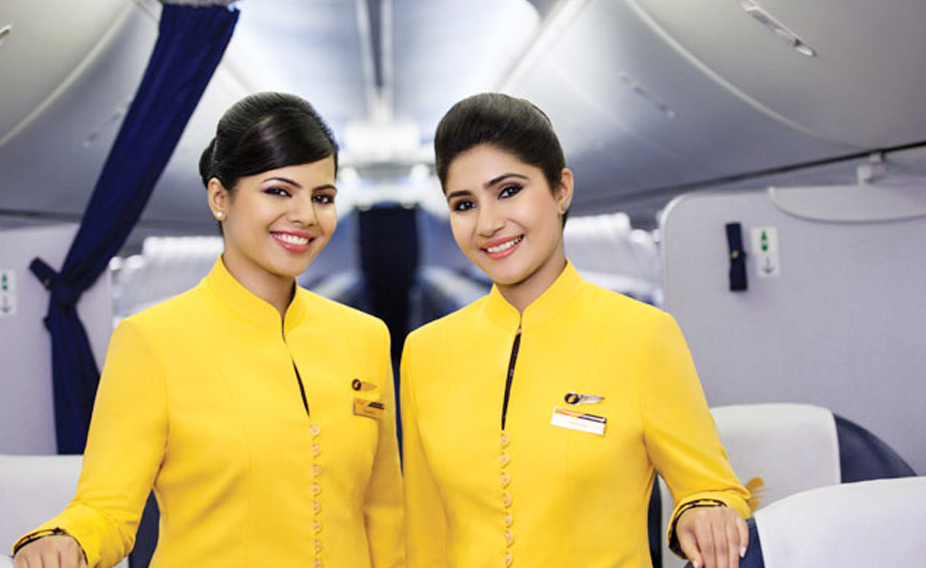 We are the most awarded air hostess training institute
Skylagoon is one of the well-known air hostess training institutes in Kolkata that provides numerous courses according to the eligibility and requirement of the candidate. We are eminent air hostess training institute that has 100% job assistance in placing the candidates with domestic and international airlines. The various courses offered by us are.
Diploma in aviation hospitality and aviation management
Our Diploma course is a one year course that includes the following:
Introduction to aviation hospitality management
Aviation management and hospitality
Advance aviation management
Aviation customer services
Airline hospitality
The air hostess course fee widely differs according to the quality of training they provide. The fees also depend on the duration of the course. Since Skylagoon is one of the best air hostess training institute in India, we provide air hostess courses at the most competitive fees. The air hostess training fees depend on the training a candidate wants to take up.
Examination in air hostess institute in Kolkata
We select candidates on the basis of attitude, behavior, and examinations.
A written examination that tests the aptitude and reasoning
Group dynamics test to test your communication and teamwork skills
Interview to judge your overall personality.
In order to have a good airhostess career, it is really important to join a good air hostess training institute in Kolkata. The candidate must have to qualify the educational, physical, mental, and medical examinations to qualify for the interviews. Once the candidate is qualified, they are given 12 months training under the guidance of the companies. If you have taken air hostess training from the Skylagoon Academy, You can get placed in some of the bid international and domestic airlines as well.